THE PROCESS
Our Process is designed to bring Buyers and Sellers together with our Secure Online Marketplace Platform, providing Sellers the opportunity to maximize the value received for their Listing. Through our Platform, Sellers are able to complete the entire transaction from A to Z all in one place. Starting with initial Listing and culminating in the purchase funds deposited into your account, we make the entire process easy, secure and seamless. We are your Concierge to maximizing your return on the sale of your Listing.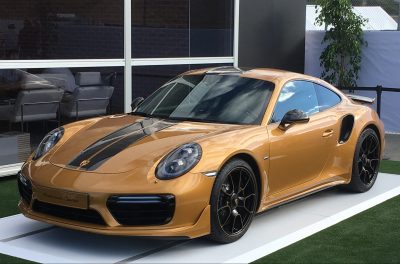 1. Create Membership Account/Log In
There is no charge to create a Membership Account/Log In.
A Payment Method with a valid credit card on file is required to Submit Listings or to Bid/Make Offers on Listings.
3. Choose Listing Options
4. Listing Goes Live
Approved Listings normally go Live within 72 Hours of Listing Approval
5. Sell The Listing
The winning Buyer and Seller will be notified by email and/or text in order to complete the transaction and if Escrow Services are being utilized, to start the Escrow Process.
To protect Buyer and Seller, prior to Consummation of Sale, all Winning Bids and/or Accepted Offers are subject to Buyer (at Buyer's Discretion) completing a Pre-Purchase Inspection (PPI).